Unite as one to help fight
2020-02-09
The new type of coronavirus infection of pneumonia affects the hearts of the people all over the country.
Hongchangshui, chairman of Zishan group, Honghe, President of Zishan group, and the senior management
of the company attach great importance to the development of the epidemic. They not only respond quickly
in the first time, but also take a number of emergency measures to ensure the health and safety of employees
and their families, and effectively prevent and control the enterprise's own epidemic situation. At the same ti-
me, as a private enterprise with "gratitude" as its cultural main line, Zishan also actively fulfills its social respo-
nsibility.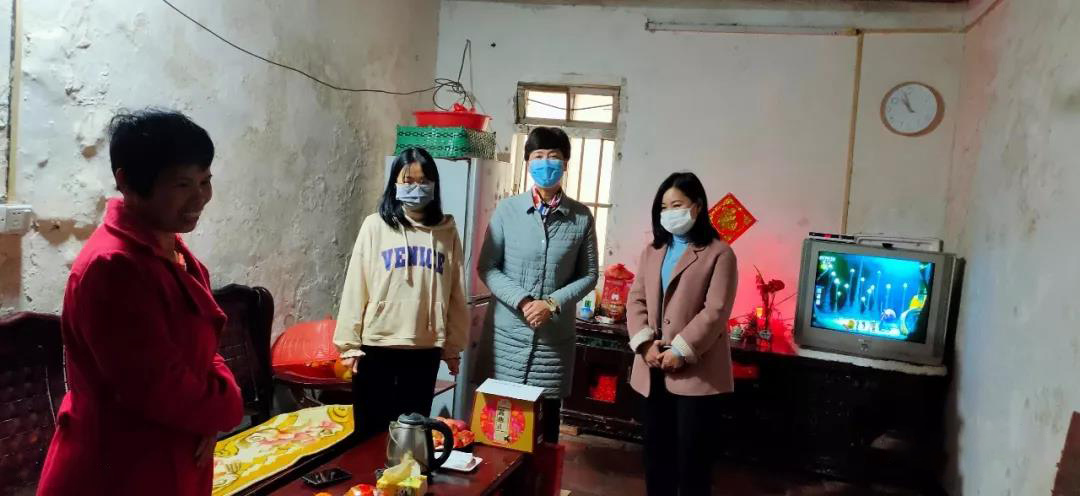 On the morning of February 5, five pairs of students (the third year of pair helping) from the Department of
Cardiology of Zishan entered the home to care about the current situation of five students and send masks
and condolences to the students. (above)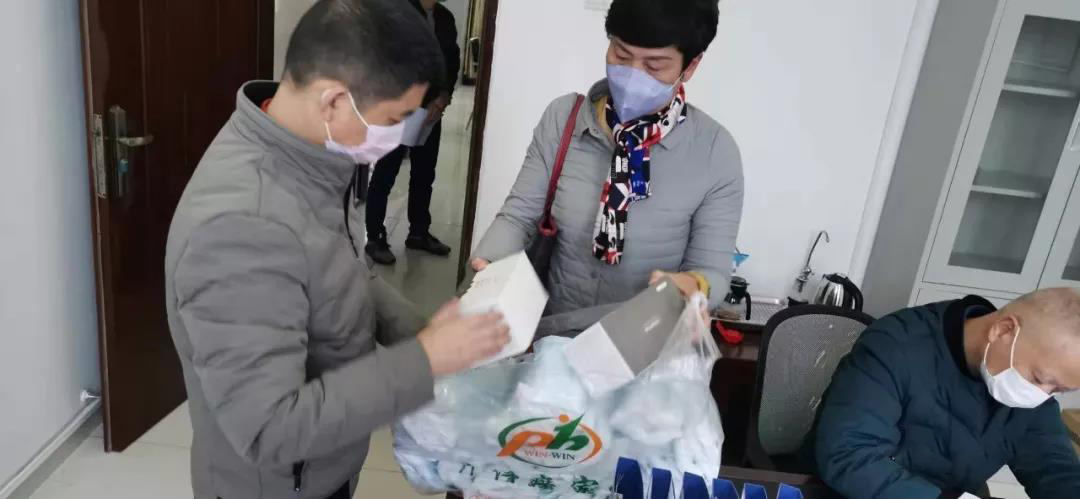 In the afternoon of February 5, Zishan donated 1000 masks to the headquarters of the epidemic prevention
and control work of Zhangzhou high tech Zone to support the epidemic prevention work of the zone. (above)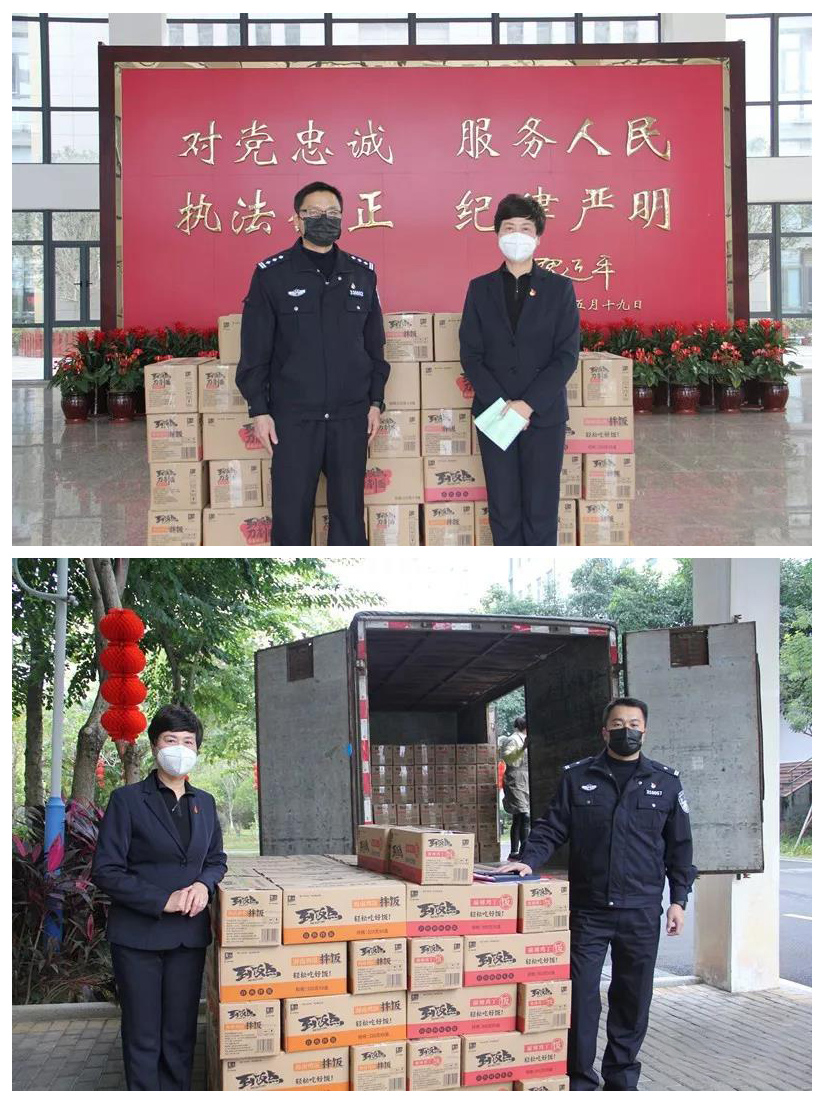 On February 7, Zishan donated 130 self heating rice and ramen to Longhai Public Security Bureau and Xiangcheng
branch of Zhangzhou Public Security Bureau, which were fighting in the front line, to help fight "epidemic" with
practical actions. (above)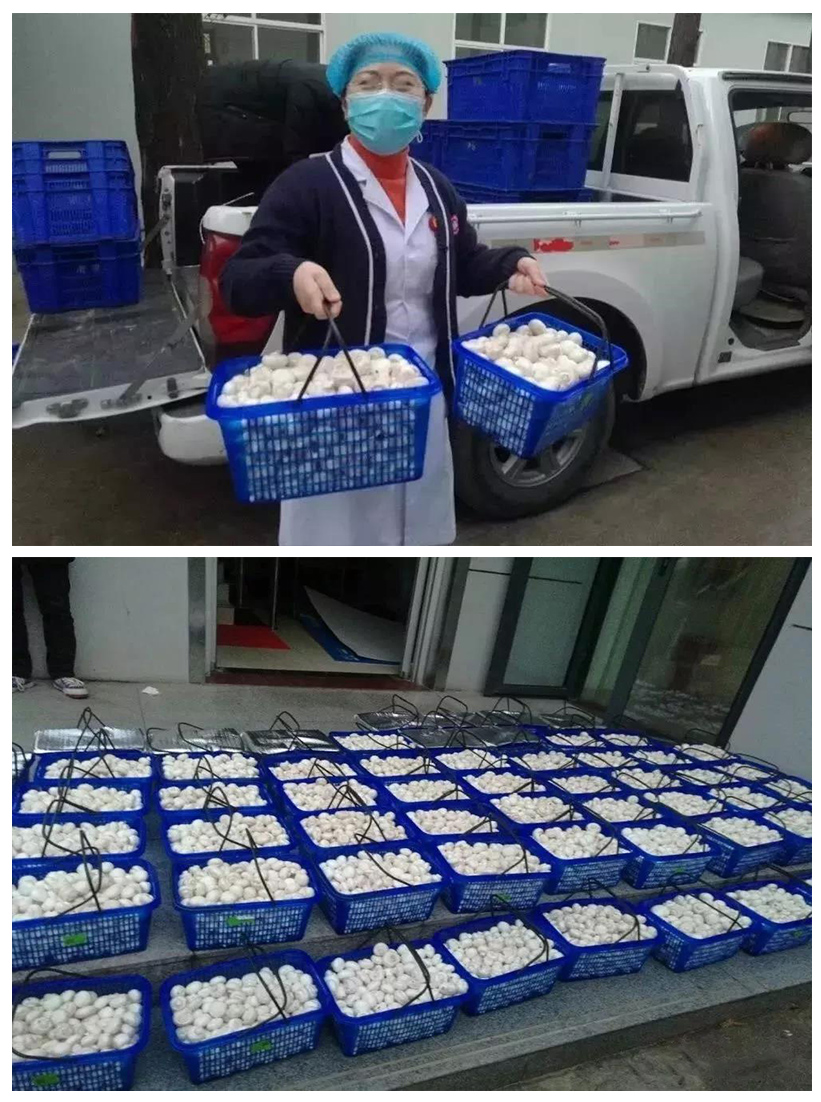 Jiangsu Zishan biological Co., Ltd., a subsidiary of Zishan, donated 60 baskets of Agaricus bisporus, about 500 Jin, to
Hongze District People's hospital to pay homage to the medical staff who adhered to the front line in fighting the
epidemic. (above)