The 36th anniversary celebration and commendation conference of Zishan group
2020-03-30
On March 30, hongchangshui, chairman of Zishan group, Honghe, President of Zishan group, senior managers and managers of all units gathered together to attend the 36th anniversary celebration of Zishan's entrepreneurship, and at the same time, 33 old employees on the site were awarded "Diamond employees" certificates and souvenirs.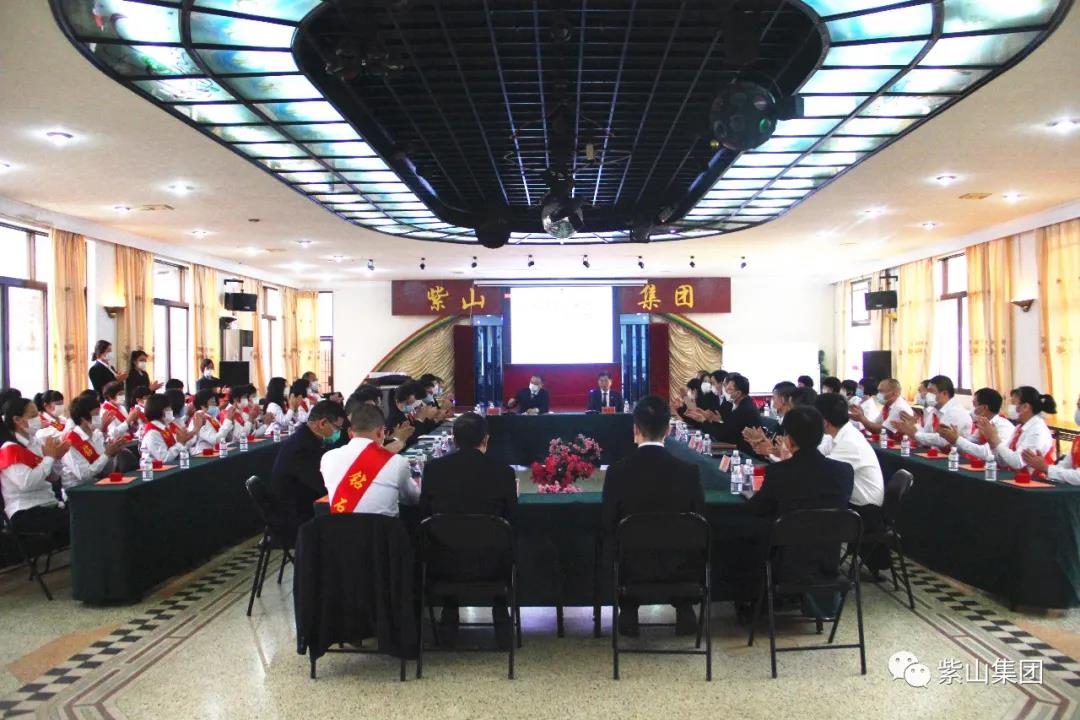 Meeting site (above)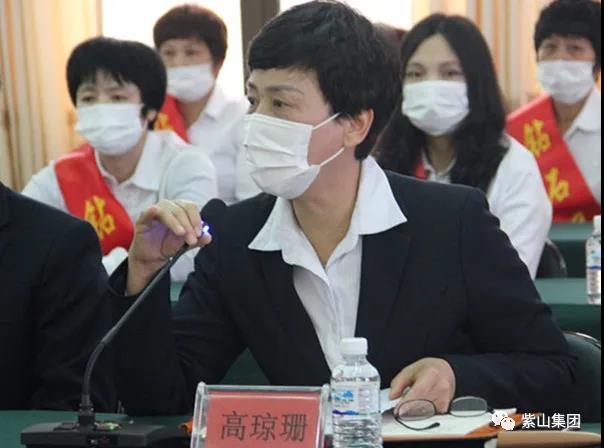 Gao Qiongshan, vice president, presided over the conference (above)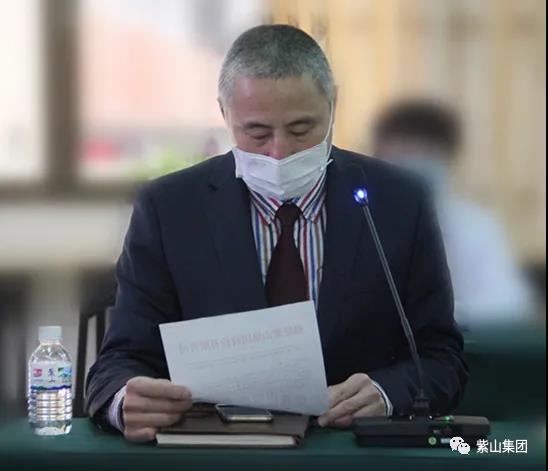 Vice President Hong Bingcheng read out the recognition decision (above)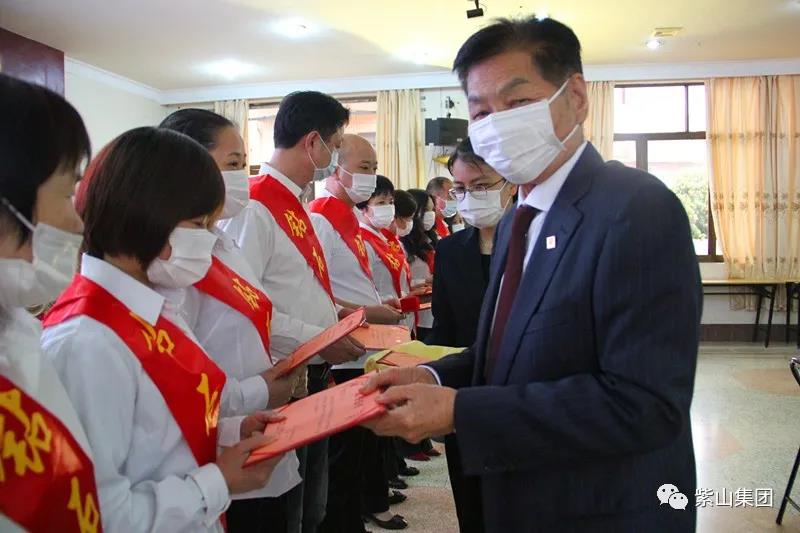 Chairman Hong Changshui issues certificate to diamond employees (above)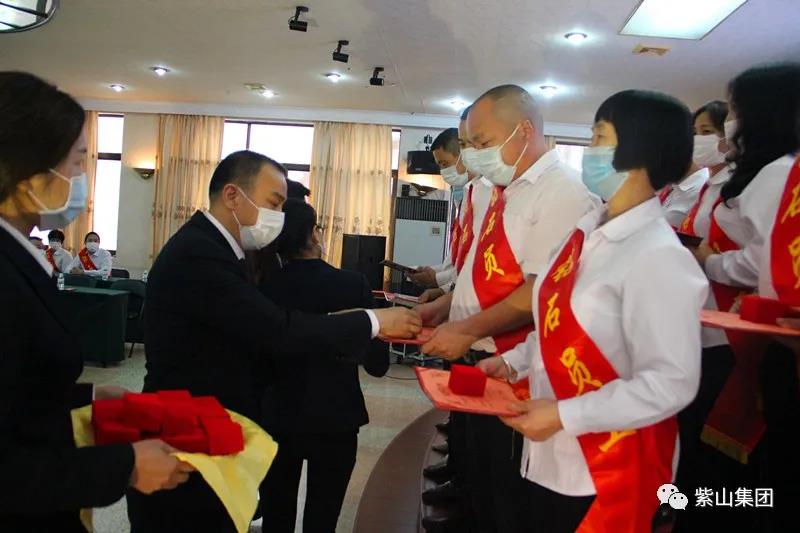 President flood river presents souvenirs to diamond employees (above)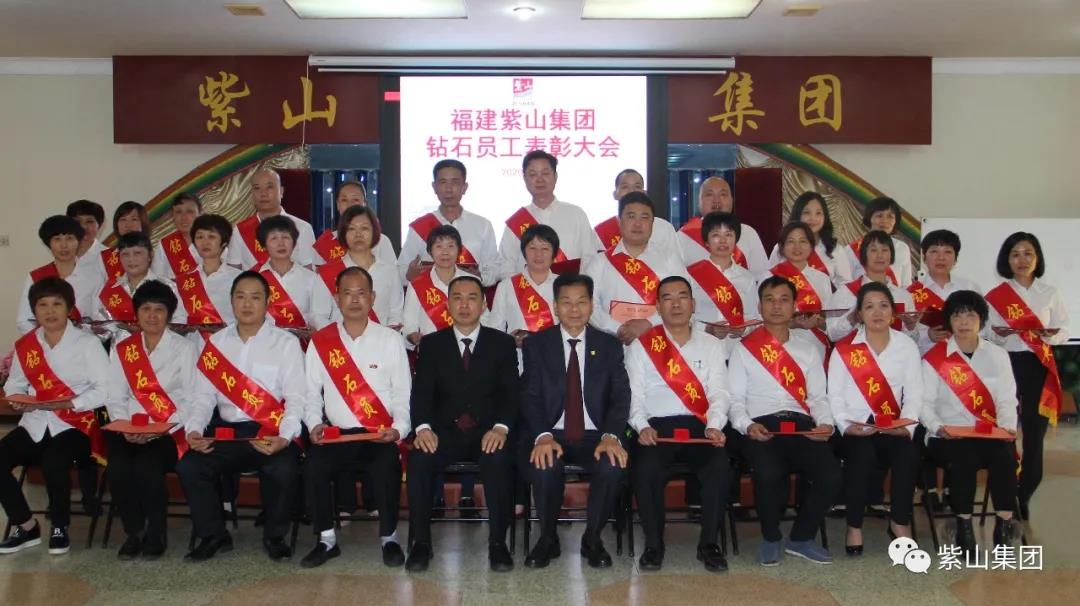 Group photo of diamond employees and group leaders (above)
Founded in 1984, Zishan has been focusing on food production and export. Its products include canned fruits and vegetables, pickles, aquatic products, compound condiments, self heating food, mineral water, fruit and vegetable drinks and factory grown mushrooms. It is mainly exported to more than 60 countries and regions in the world, such as Europe, America, Japan, Southeast Asia, Russia, etc., and its export code "q51" is internationally renowned, especially in Japan, Germany and other countries which have strict requirements on food quality have a high degree of market recognition. In foreign countries, Zishan can represents the image of China can. In the early 1990s, the quality and export volume of canned mushrooms and asparagus in Zishan have reached the leading position in China. Countries with Zishan products all over Singapore and Japan have organized groups to visit Zishan. The common name of "Zishan mushroom" and "Zishan bamboo shoot" is a great recognition of the quality of Zishan products.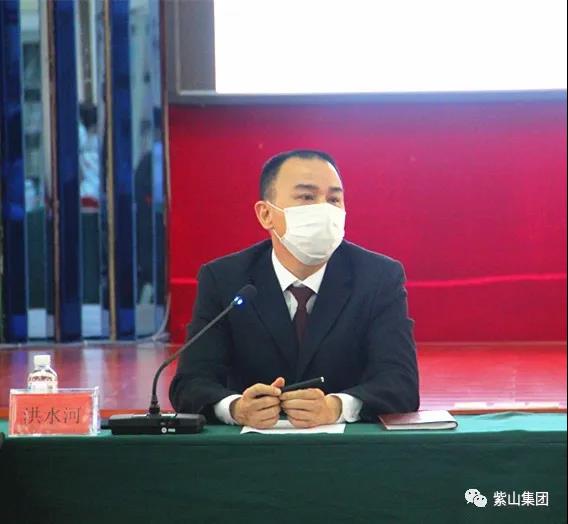 President flood river makes an important speech (above)
"Due to the impact of the epidemic, this year's celebration is simple and grand," said the president of flood river. Zishan has grown from an unknown small workshop to a brand of food industry that has a certain influence in the country today. First, we should be grateful for the hard work of diamond employees and all employees, which has created value for Zishan; second, we should be grateful for the support and attention of the government and society to the development of Zishan; third, we should be grateful for the platform and spirit of Zishan created by the older generation of entrepreneurs led by Chairman Hong. "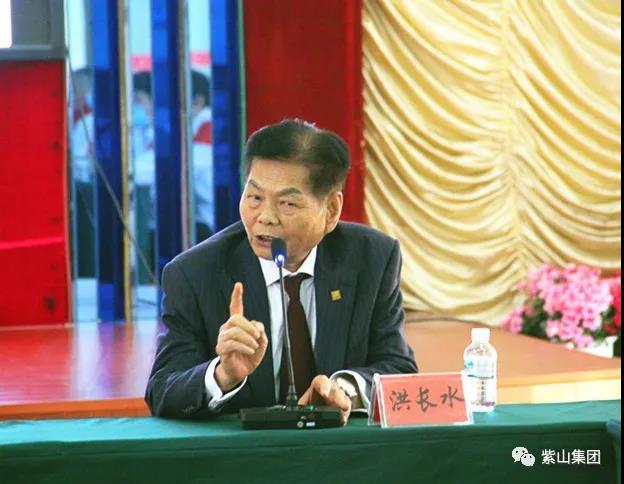 Chairman Hong Changshui made an important speech (above)
Chairman Hong Changshui proposed: "we should strengthen our efforts to expand and strengthen the domestic market, take the initiative, open our brains, and use high-dimensional wisdom to deal with the extraordinary challenges of the extraordinary period, turn the crisis into an opportunity, and build a successful career for the development of Zishan!"